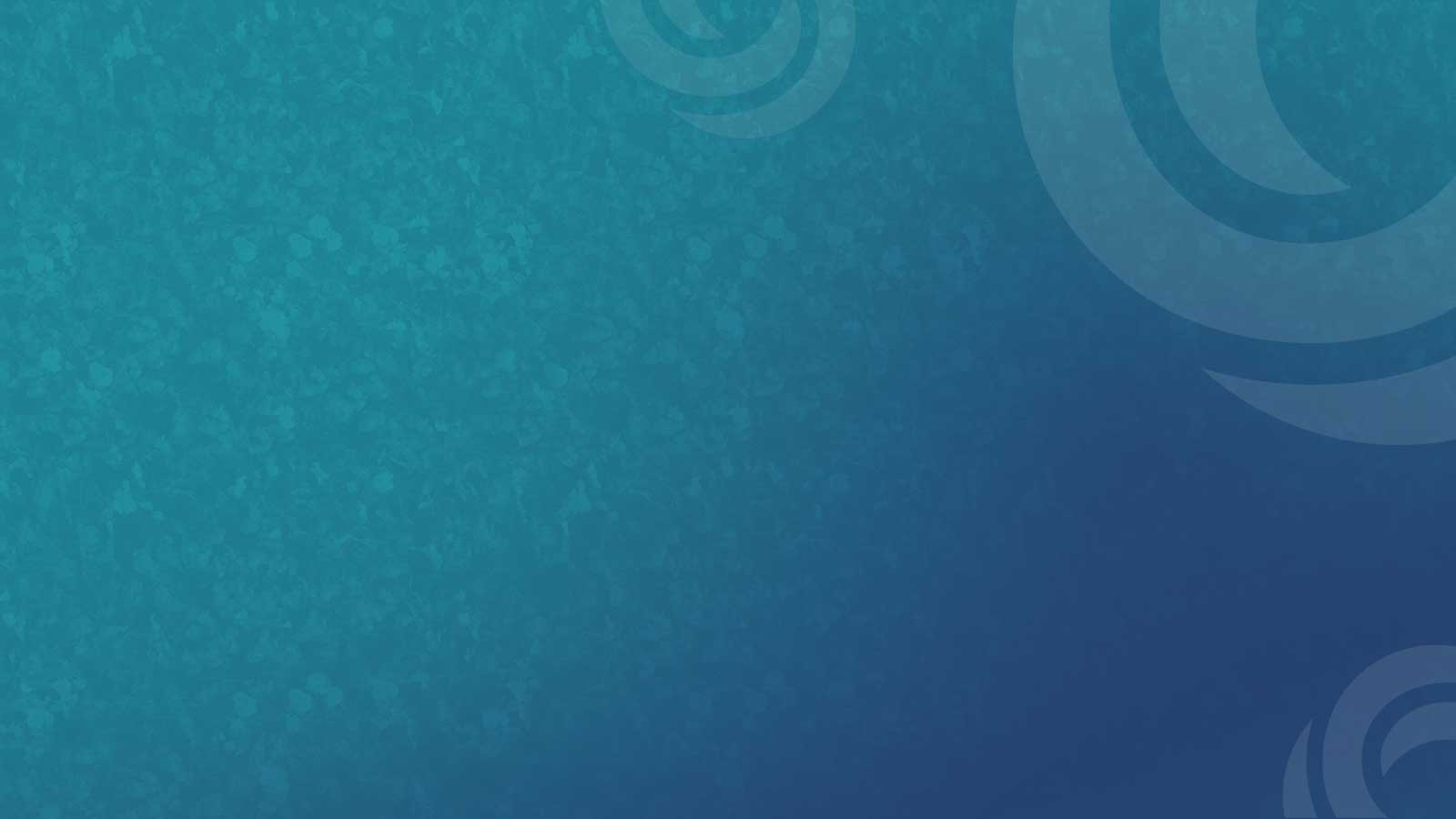 We provide a holistic approach to those in need of hope and healing.
Mind & Spirit Counseling Center offers high-quality mental health services to people from all walks of life, including those who are uninsured, underinsured or from low-income households.
You can give hope and healing to someone in need of mental health services.
Support the Center's mission to ensure everyone, regardless of financial barriers, has access to quality mental health care.
Even a little bit goes a long way to those needing mental health services but cannot afford it.
---
2,225 individuals served
through counseling, psychiatry and psychological testing
---
458 children and teens lives touched
through our Children Overcoming the Obstacles of Life program (C.O.O.L.)
---
25% services subsidized
for clients who were uninsured, underinsured or from low-income households
---
420 hours clinical training
and supervision provided by Center clinicians
Services We Provide Therapy and counseling services for adults, teens, adolescents, couples and families across a wide variety of issues. Psychiatric services and medication management for adults, adolescents and children to treat disorders, such as depression, anxiety, attention and personality disorders. Psychological testing for all ages to assess learning disorders, IQ, developmental challenges, Autism Spectrum Disorder, ADHD and more. Spiritual direction and leadership training for individuals seeking guidance in a non-sectarian environment. The Center's Clinical Training Program is an intensive experience for professionals seeking a rigorous education and real-world experience.
As those needing access to mental health services far outweighs the number of providers available, please note that you may be subject to a waitlist when seeking care. For support while waiting, please visit our Resources & Blog.
At Mind & Spirit Counseling Center, our team of 40+ counselors, psychiatrists, psychologists and caring professionals are here to support you.
You'll find diversity, multiple disciplines, expertise and support amongst the Mind & Spirit Counseling Center team.